Although Lord-Lieutenants were appointed to a few counties in Scotland from about 1715, it was not until 1794 that a Royal Warrant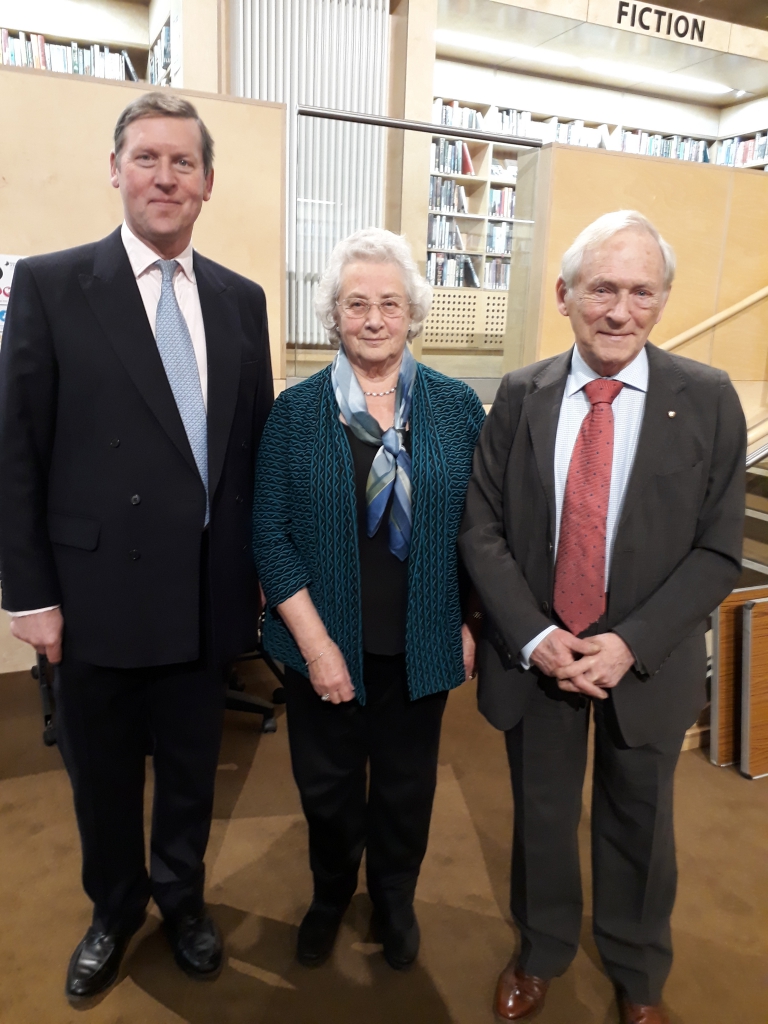 ordered the development of volunteer forces for the defense of the country and permanent lieutenancies were established. Forces were based in each county led by a Lord Lieutenant who was appointed by the Sovereign and who in turn appointed Deputies. The duties included provision for the protection of their counties in the event of invasion, threat or civil uprising. They directed volunteer forces and, after the Militia Act of 1797, were empowered to raise and command county militia units. After 1802 the Lord-Lieutenant was an ex officio member of the Police Committee and the Local Authority but the Local Government Act of 1889 abolished these functions and the role of lieutenancies gradually became more ceremonial.
The traditional links with the military have however been preserved through the association with the Armed Forces, the Territorial Army and other Reserve and Cadet Forces. Strong links have also been developed with the emergency services and a wide variety of voluntary organisations. However, the principal role of the Lord-Lieutenant is as the personal representative of Her Majesty The Queen in the Lieutenancy area.
The image shows our current Lord-Lieutenant with his two immediate predecessors, Sir George Reid and Sheena Cruickshank.
The list below shows the holders of this post from 1794 to date.

| | |
| --- | --- |
| 17th March 1794 – 1798 | William Cathcart, 1st Earl Cathcart |
| 13th August 1798 – 28th March 1801 | Sir Ralph Abercromby |
| 18th December 1801 – 1803 | William Cathcart, 1st Earl Cathcart |
| 18th March 1803 – 18th February 1840 | David William Murray, 3rd Earl of Mansfield |
| 20th April 1840 – 25th June 1852 | Lt-Col George Abercromby, 3rd Baron Abercromby |
| 30th July 1852 – 2nd August 1898 | William David Murray, 4th Earl of Mansfield |
| 14th October 1898 – 3rd June 1955 | Walter John Francis Erskine, 12th Earl of Mar |
| 15th August 1955 – 1966 | Captain James Paton Younger |
| 30th September 1966 – 22nd December 1993 | John Francis Hervey Erskine, 13th Earl of Mar |
| VACANT | |
| 16th January 1995 – 3rd August 2001 | Lt-Col Sir Robert Christie Stewart |
| 27th September 2001 – 23rd May 2011 | Mrs Sheena Carlin Cruickshank |
| 23rd May 2011 – 4th June 2014 | The Rt. Hon. Sir George Reid |
| 5th June 2014 – | Lt-Col John Cochrane Stewart |